Say hello to Ronald. An iOS developer at icapps.
During this blog series, we highlight one of our colleagues who talk about their job at icapps. Find out which challenges they face, how they want to grow in the field, and generally get to know them a bit better.
Wondering what a job as an iOS developer looks like? Then keep on reading!
What's your role at icapps?
I started my journey with icapps as an intern in Computer Science six years ago. Prior to that, I had been working as a project manager across different parts of the world. However, when I became a parent, it was challenging to maintain a balance between work and my personal life. I decided to make a career switch and studied computer science. During my search for an internship, I came across icapps through a connection, and I've been working here as an iOS developer ever since.

What inspired you to become an iOS developer?
Like many iOS developers, I am a huge Apple fan. Since the first iPhone and iMac were introduced to the market, I have been a loyal user of these devices. I knew I wanted to work in mobile development and chose to focus on iOS which was then a natural choice for me.
What is one of the challenges you face as an iOS developer?
As an iOS developer, one of the challenges I face is collaborating with designers. Although I always appreciate and enjoy their creative ideas, translating them into practical and feasible iOS code can be difficult. To bridge this gap, I engage in conversations with designers to better understand their vision and explore ways to bring it to life. By working together, we strive to create a product that is both imaginative and functional, ultimately satisfying our client's needs.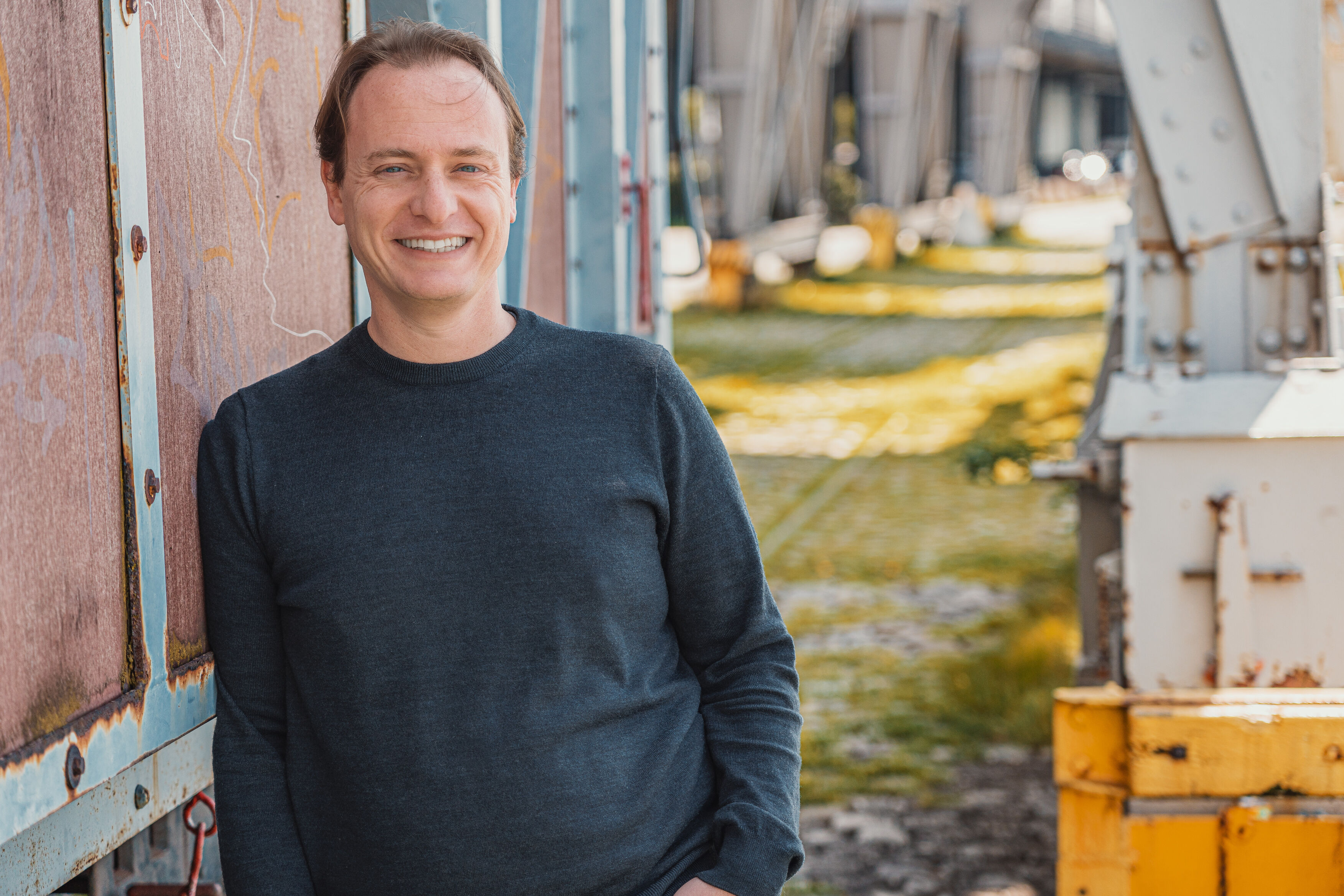 When is an iOS application truly successful for you?
In my view, an app achieves success when it has a high level of stability, which means it crashes only rarely and meets the needs of its users. Additionally, a successful app should be downloaded by many users, but it's worth noting that this isn't always an accurate measure of success. For example, if we create an in-house app for a specific group of 100 people, its download volume won't reflect its success. Ultimately, an app's success should be judged by how helpful it is to its intended audience.
What's your proudest accomplishment?
Then I think back to the project for the Van-In publishing company to design the Bingel Raket app. This is an app that gives primary school students access to various exercises from their workbooks, which they can easily complete through the app. It also makes me happy when people talk positively about the app.
How would you still like to grow as an iOS developer?
Swift UI is the latest technology within iOS that offers a faster, more aesthetically pleasing, and stylish way of writing and developing applications. As an iOS developer, I see tremendous potential in Swift UI and believe it represents the future of iOS development. The possibilities hidden within its framework are vast, making it an exciting prospect for developers looking to create innovative and visually appealing apps.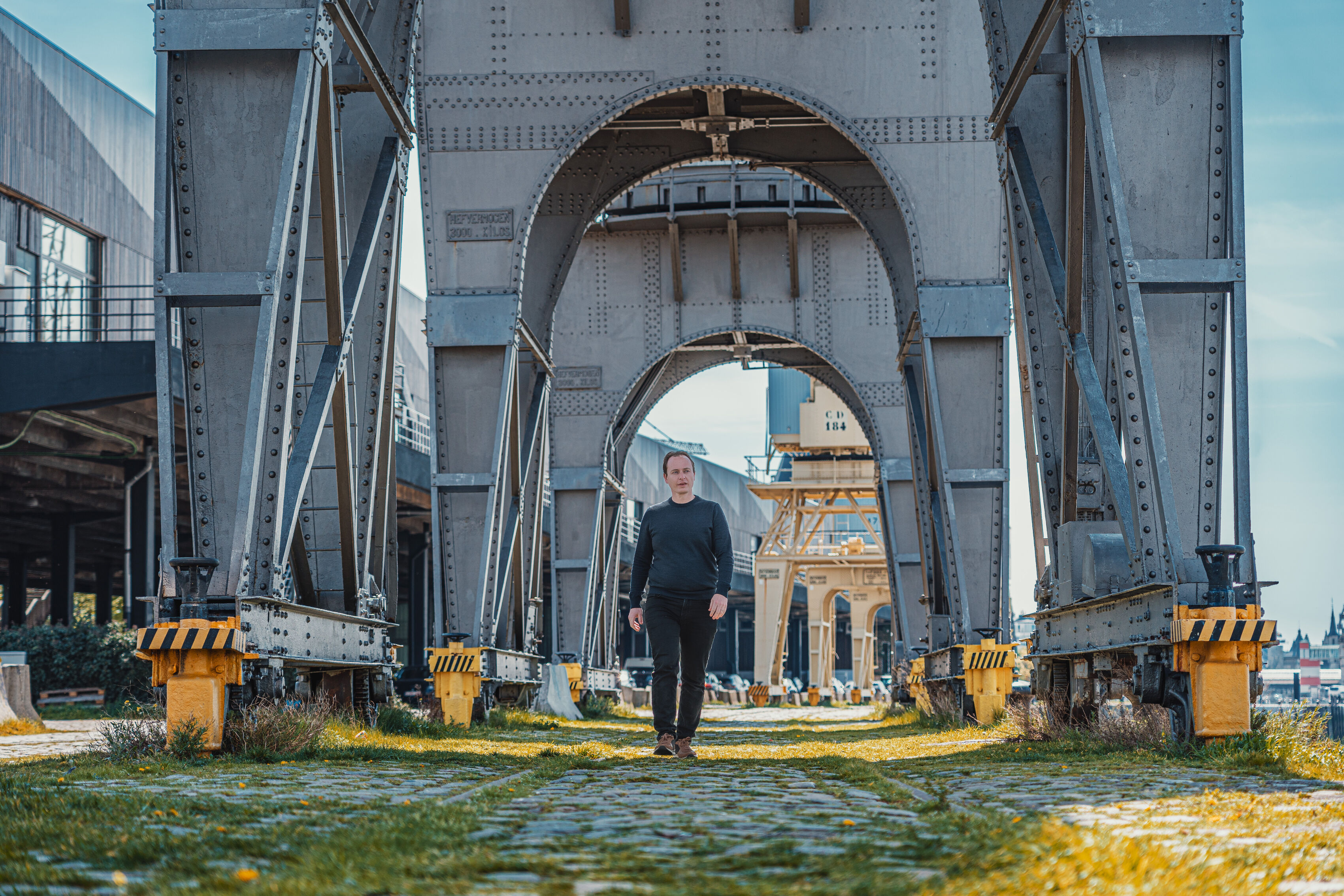 What's your best advice for someone starting as an iOS developer?
I would say: dare to ask a lot of questions. Try to hold on to an experienced developer who can guide you well. Also, don't be afraid to communicate if something isn't working. Another tip is to read a lot and watch a lot of tutorials. And I have experienced this myself: you learn by doing. In school, you get a few lessons, but for the rest, you learn by doing. The more you write, the better you become. And don't be afraid to critically review your work and further develop your coding skills. That is what I strive for every day: to get a little better every day.
Now a personal question: what is one thing you have done once that you want to do again?
Fifteen years ago, I got married and had an unforgettable wedding party that brought together all of our friends and family. It was an amazing day with delicious food and dancing. As a family-oriented person, the births of my daughters have also been significant milestones in my life. Every "first time" in their lives holds tremendous value to me. Lastly, my honeymoon in South Africa is another cherished memory that remains close to my heart.

Want to see yourself featured here? Join us!