Go to overview
Tech debt game
23/03/2022
icapps introduces its first edition of the tech debt game. Join us for an evening full of head-crushing fun.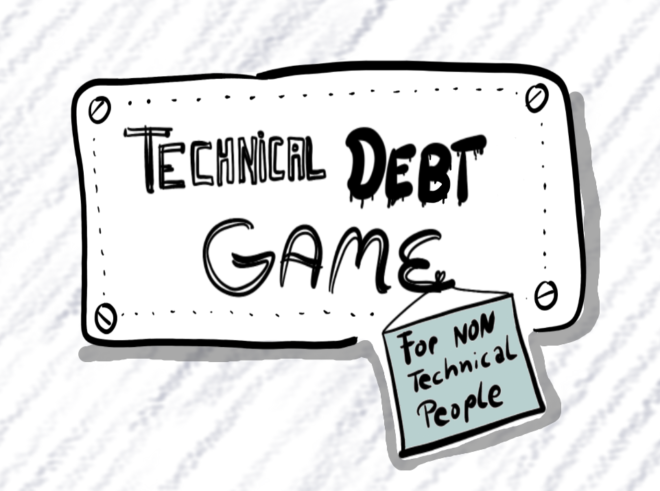 The game
Even though technical debt is often seen as negative, it's not always a bad thing: shortcuts you take, might speed up your development and give you a first-mover advantage. This game aims to help you understand how to balance speed and stability!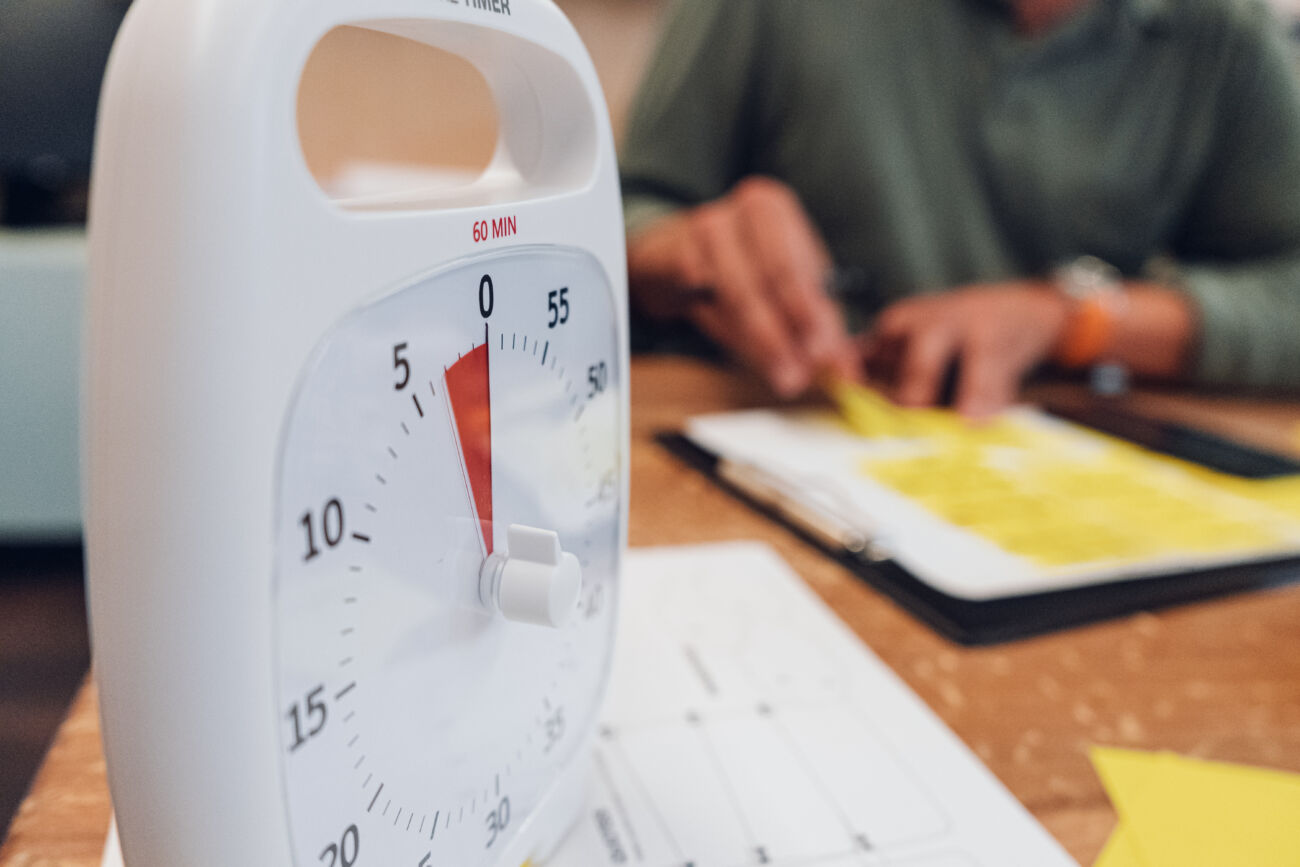 The details
The Program
18 h introduction & food
19 h - 21 h tech debt game
21 h drinks

The Location

icapps HQ
Hangar 26/27
Rijnkaai 100
2000 Antwerpen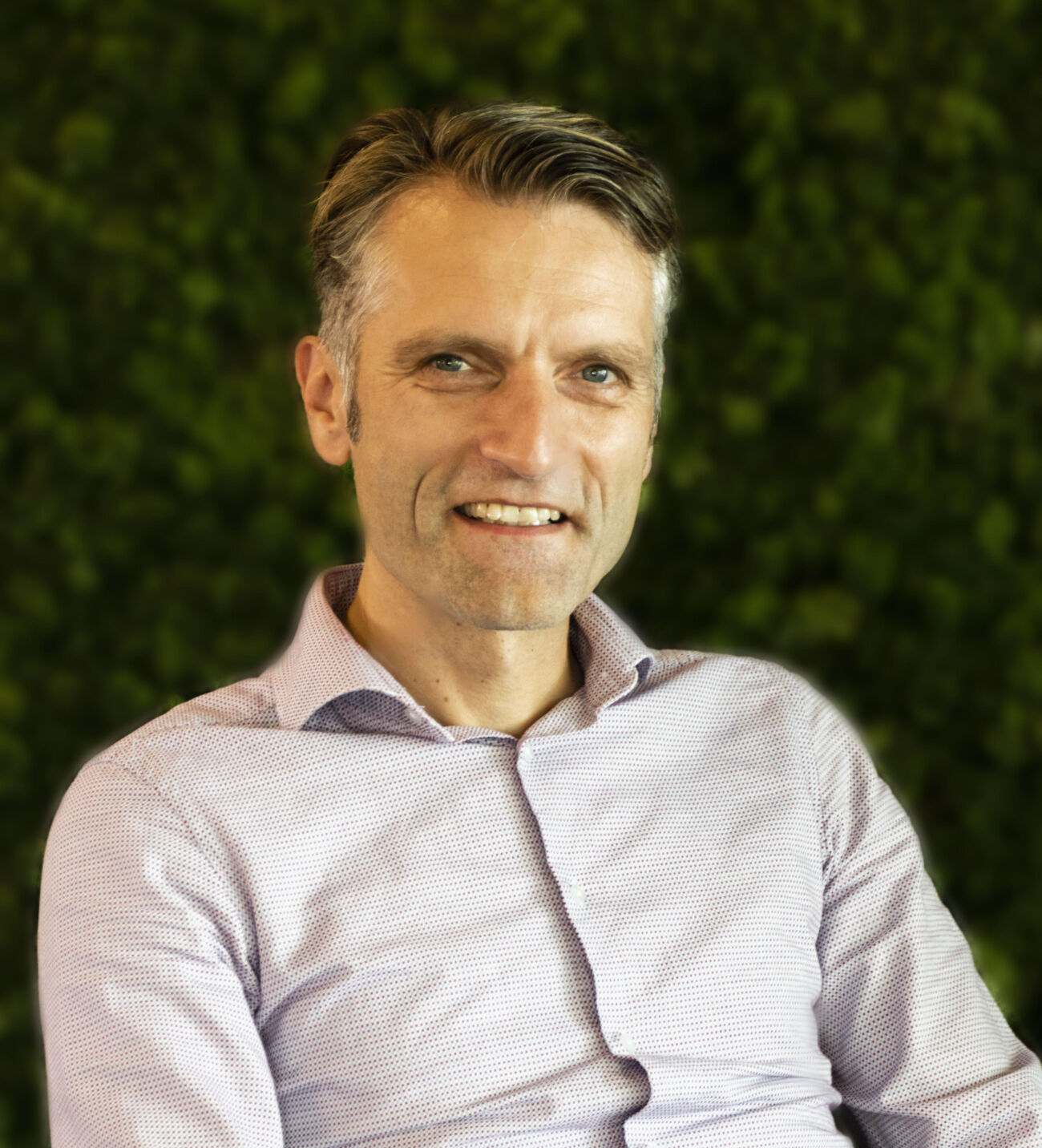 The speaker
Arjen De Ruiter works as an engineering manager at Sendcloud where he helps scale the tech organization.
In the past he worked at bol.com, introducing the personalized shopping experience. After that, he was responsible for the technical platform teams and helped introduce DevOps ways of working. He started as an independent consultant and helped clients in SaaS and e-commerce to increase software delivery performance.